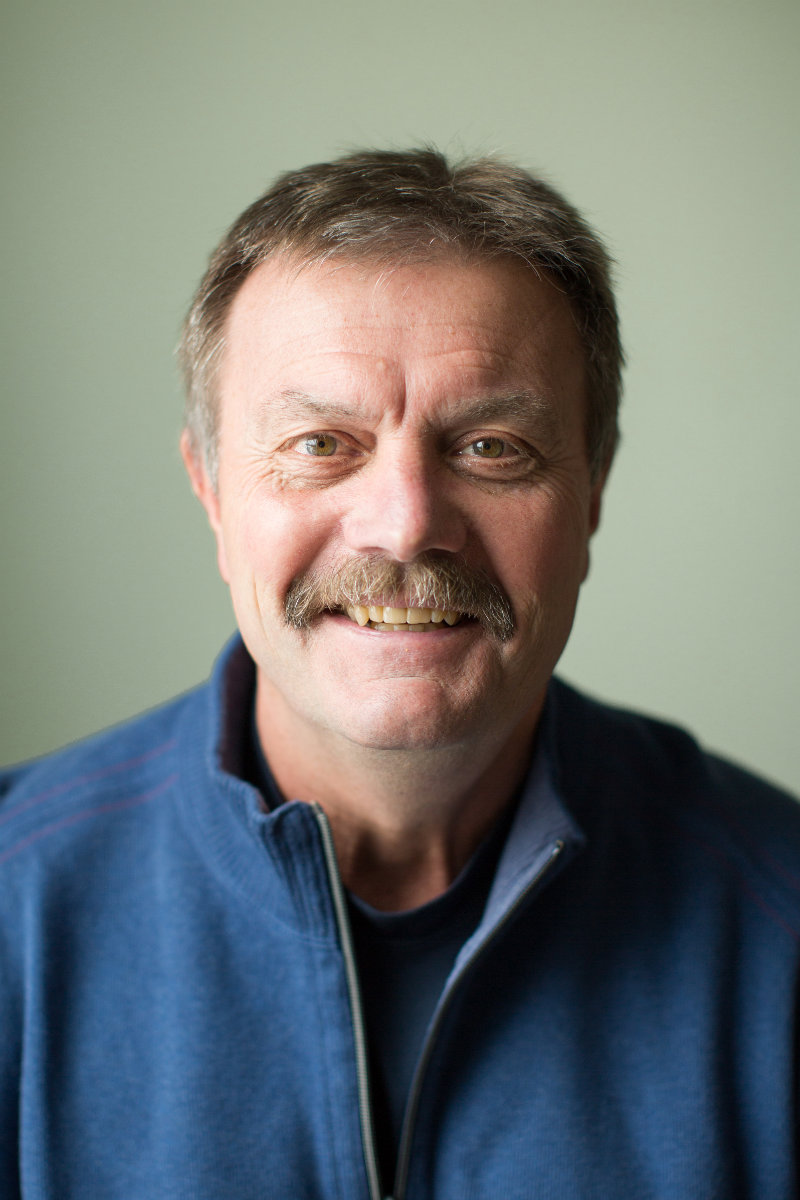 Kevin Anderson, Director of Golf Instruction
Bristow Manor Golf Club welcomes PGA Life Member and member of the PGA's "Quarter Century Club", Kevin Anderson as our Director of Golf Instruction. Kevin has spent over 4 decades observing, analyzing and training golfers of all ability levels. His professional experience includes helping to start "The Original Golf School" in West Dover, VT and running the Clinton Country Club in Clinton, CT from 1982-1987. After moving to Virginia Kevin ran programs at Woody's Golf Range in Herndon and was the Director of Instruction until the range closed in 2015. In addition to his teaching Kevin has played competitively in the NY Metropolitan, Connecticut, New England and Middle Atlantic Sections of the PGA.
From juniors to seniors, beginners to advanced, as individuals or in groups Kevin has the unique ability to see swing issues and communicate how to fix them. His priorities begin with the fundamentals of the game. "A player with a good grip and setup will be able to maximize their ability over one without those qualities." When you finish a session you will understand your swing better and have a plan for improvement. His expertise includes all facets of the game. In addition to the full swing, putting, chipping, pitching and sand play are all areas that can be addressed.
A long time supporter of Langley HS Athletics and Clarion University Softball, Kevin stays involved with the local community as the Co Ed Varsity Golf Coach at South Lakes HS.
Lesson Rates
Adults: 1 Hour $125 • 1/2 Hour $75 • 5 One Hour Sessions $500
Youth (18 and Under): 1 Hour $80 • 1/2 Hour $55 • 5 One Hour Sessions $350
Clinics (Putting, Chipping, Wedges, Sand etc) will be posted on schedule. $25 per player for 1 hour clinic. 3-8 players
On Course training as needed
Playing Lesson by request.